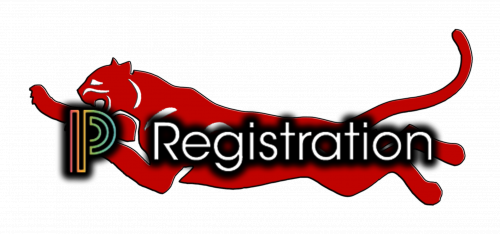 Powerschool Online Registration
Welcome to PowerSchool Online Registration! Students new to the Magnolia School District now have the option to be registered through this new online process.
Parents may continue to use paper forms to complete the registration process. Registration paperwork may be picked up at the district registrar's office at 1400 High School Drive or can be accessed through the district website.
Reminder: Kindergarten Pre-Enrollment will be held at the Kindergarten Center @ East Side on Tuesday, March 5 from 8:15 a.m. to 12:00 noonand March 26 from 4:00 to 6:00 p.m.